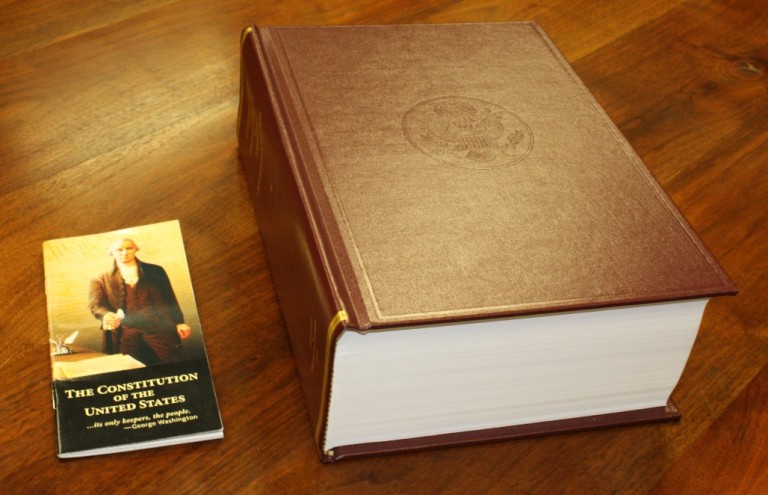 (Left: The "Founders' Constitution"    Right: The U.S. Constitution, Analysis and Interpretation)
Which Constitution would you prefer the government follow?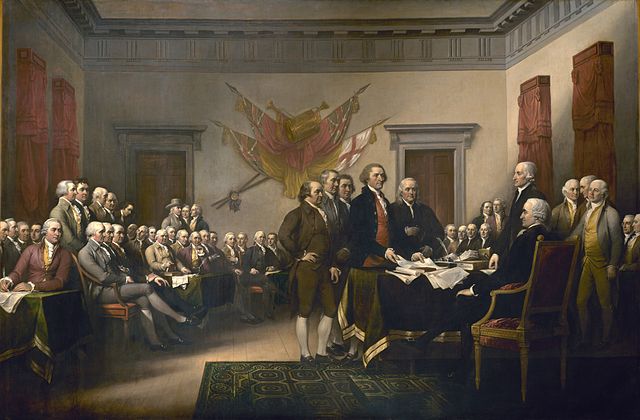 Please be sure to visit my Quora Profile as well. I post, respond, and reply here almost daily. It is worth your time to check out the site if you have never been on Quora before.